20% off on your first booking!
BMW 320
Starting from ₹15,000
20% off on your first booking!
MAHINDRA
THAR

Starting from ₹2000
20% off on your first booking!
BMW 320

Starting from ₹15,000
Best Innova Car Rental in Goa by Ezee Car Rent
If you are in Goa you will find Innova Car rental service provider at every crossroad. And why not after all it is the most visited tourist place in India. If you want to visit each and every corner of Goa you will need a car or bike. You can go to public transport or auto also but it can be time-consuming and that will affect your pocket so badly.so, you can go for Ezee car rental service provider who provides their service in the entire Goa.
Round the clock
Have all the time on earth rent the Car for a -/week/month.
Top Car in the City
Coziness. Safety. Our Car is definite to make your Driving experience cent percent joyful.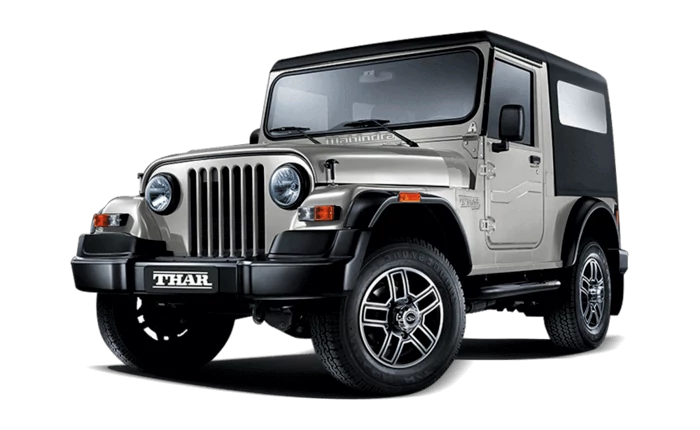 Location
Need a Cars on self-ride, just have it on the go from our location or we will ferry you the Cars at your place.
Note: Charges would be applicable if we have to deliver to more than 6km radius distance.
Choose Innova Self Drive Car Rental in Goa
Innova Self Drive Car Rental Services are the market leaders in Ground Transportation since 2016. Whether you want to go outstation for a weekend trip you can rent a car and drive it wherever your heart desires. Owning cars in cities is botheration for many these -s. Innova Self Driving Car Goa Services takes care of the hassle free car rental for you, whenever you need one. We have a wide range of Luxury Cars & Vans for you. If you're looking for a more outdoor experience or long trips, then Toyota Crysta and Toyota Fortuner is perfect cars to rent. Looking for a Innova Self Driven Car Rental Services in Goa in your city? And rent your favorite car. For Car Rental in Goa Call Now +919513166378 Or Visit Our Self Drive Cars in Goa Website https://www.ezeecarrent.com/goa/self-drive-car-rental-in-goa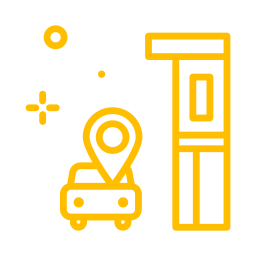 BEST INNOVA CAR RENTAL IN GOA
We serve our customers with our travel-friendly car rental packages. We provide the best and affordable Innova car rental service in Goa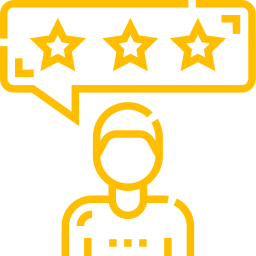 CUSTOMER BENEFITS
Book your desirable Self Drive Innova car on rent in Goa with no hidden charges on booking or additional charges on cancellation. You pay the rate you see!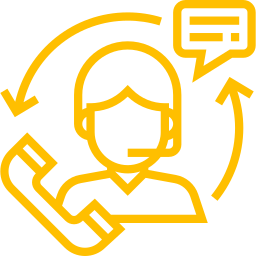 24HRS CUSTOMER SERVICE
We are committed to providing our customers with the highest level of service round-the-clock. Giving you the best service is our primary motto.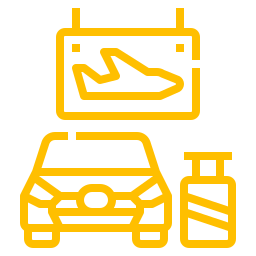 AIRPORT PICK & DROP
We provide efficient Goa Innova Car Rental with airport pickup & airport drop facility. We have punctual and well-trained chauffeurs for the Goa taxi service.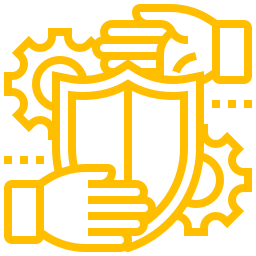 RELIABLE GOA CAR RENTAL
We provide reliable & punctual Innova car rental in Goa for airport transfer & sightseeing in Goa. We make sure you reach your destination safely.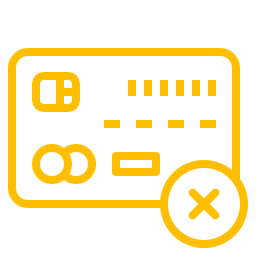 EASY CANCELLATION
Ezee Car Rent provides an easy way of booking a Innova car on rent in Goa . We DON'T charge you for either canceling your booking or doing a reservation with us.